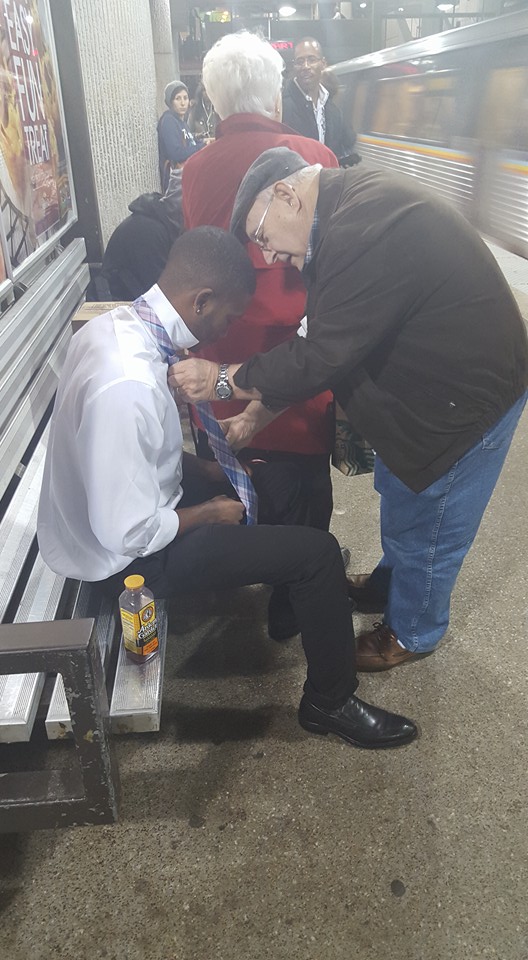 The young lad sighed again, his tie was a mess, he was too hot, and he had already missed the first train. The interview he was headed for was looking less and less likely to be a success, and more and more likely to be a catastrophe…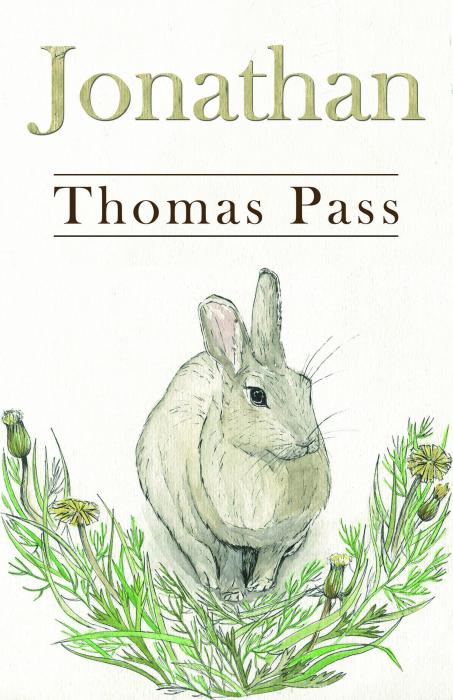 I just got confirmation that my book Jonathan will be published by Pegasus Publishing on the 25th of June! If you're interested you can preorder the paperback here: https://pegasuspublishers.com/books/coming-soon/jonathan 
The blurb: "Her twinkling green eyes were looking out upon the field, at the squirrels dashing across the trees and the rabbits wiggling their noses, whilst …

Please enjoy! And forgive the shoddy editing job, I'm getting there.
I've been working on something a little different this week. Give it a watch and let me know what you think! Thank you!
"There's one now. You ready boy?" "I-I think so." "One shot, take all the time you need. Exhale as you squeeze the trigger. Is your finger on the wall?" "Yeah Dad." "Okay so-… What the…" The deer the young boy had in his sights slammed its head into the rock next to the rushing river.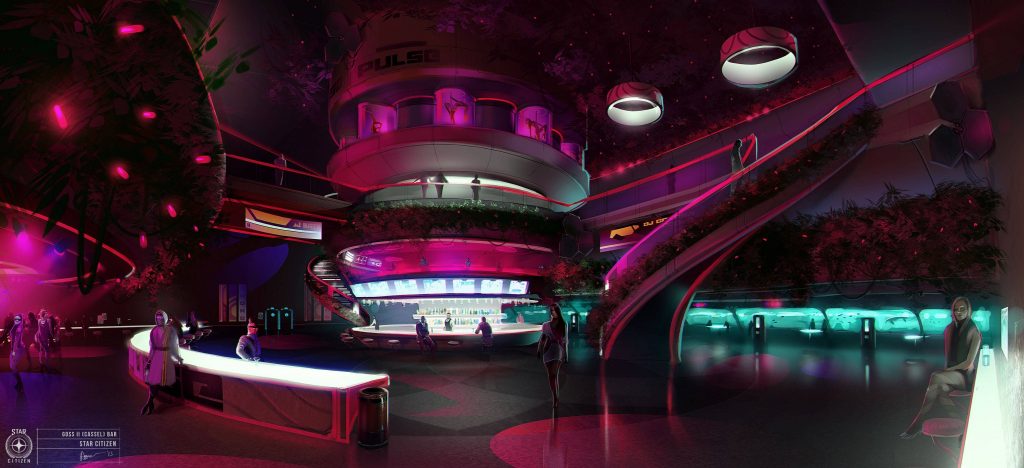 Got some more Neo-Noir for you today! Please enjoy. "So what? You're just some rich guy's daughter?" "Something to that effect. That's all you need to know, anyway." "You're practically asking me to be framed as a kidnapper, shuffle you off to some hidden corner of the galaxy, and then deal with my wanted status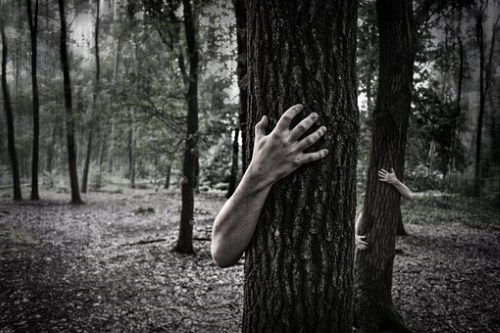 I just couldn't stop looking at them. The trees almost seemed to grow them, arms protruding and wrapping around like vines – like parasites.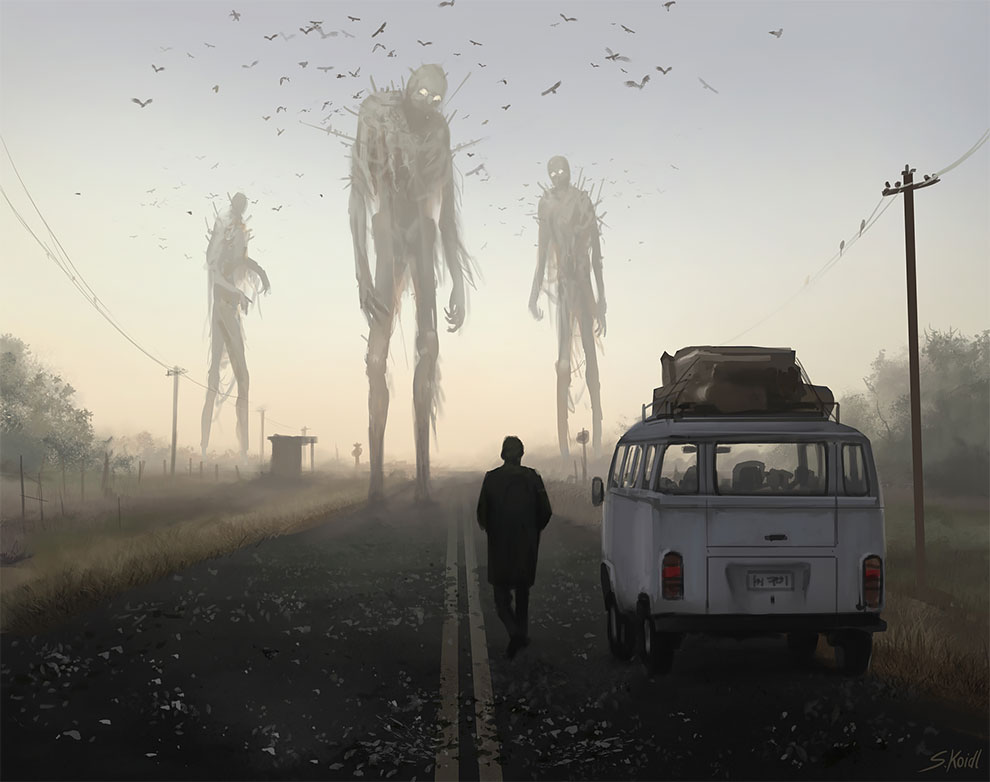 Sizeable horror. Size doesn't scare us enough anymore. The idea of a lone Greek warrior standing against a titan, whilst still very cool, doesn't inspire us with the same awe, at least, it didn't for me. Humanity has since overcome great fearsome beasts with technology. If we saw a giant kraken moving across the sea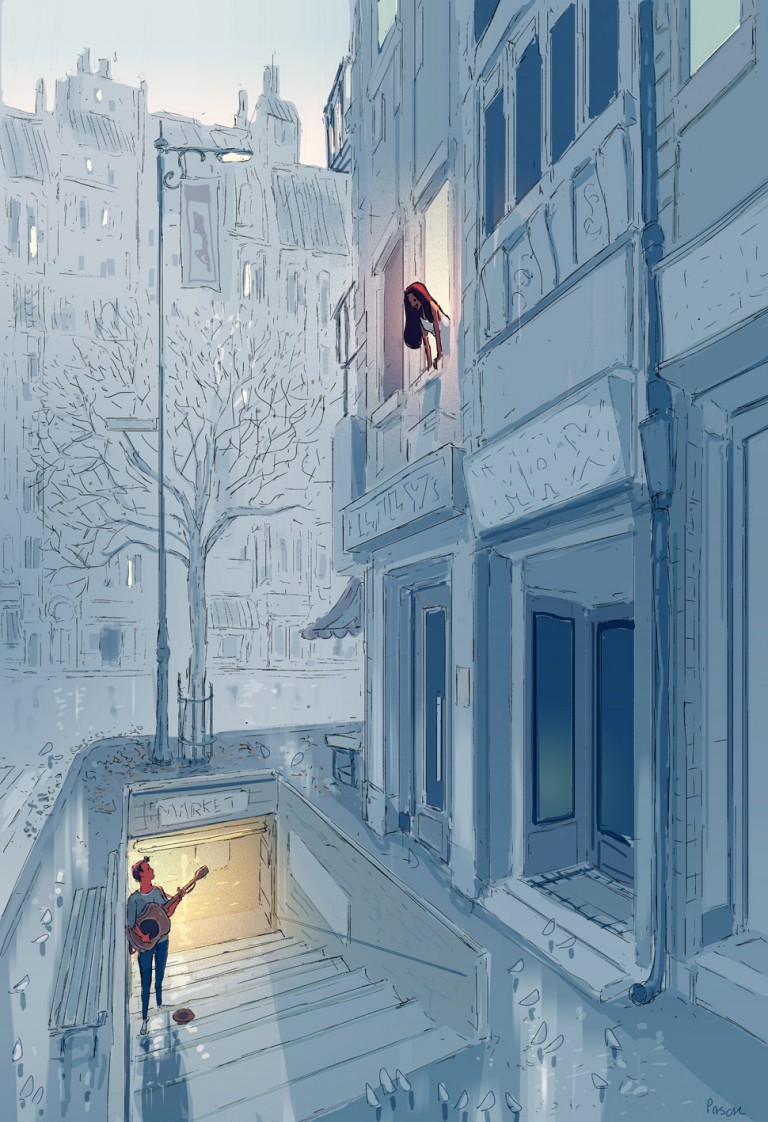 Living next to the subway
Living next to the subway. Living next to the subway had been an emotional rollercoaster. When she first moved in, it was annoying. The constant sounds of the trains passing, people bustling their way in and out of the entrance, heels on tiled floor. A few months into living in the apartment above the subway
Translating power fantasy into writing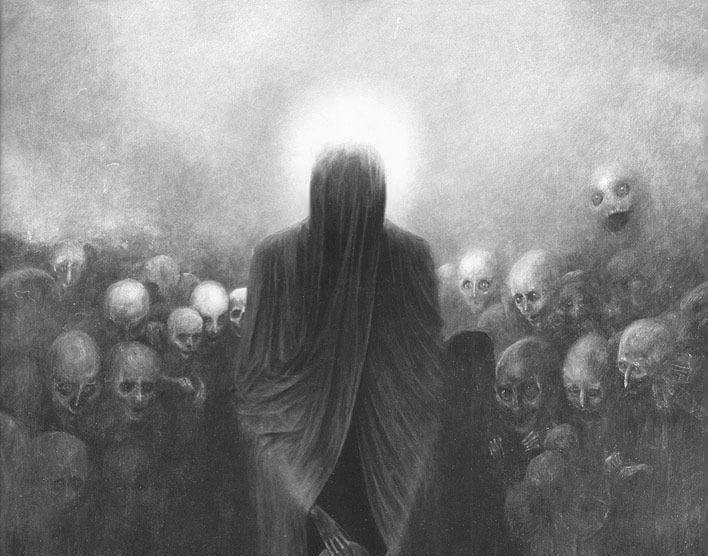 This is a prequel to the Badland and does not make much sense without previously reading that story.   Death taps its finger impatiently on the table, staring coldly into your eyes. You called her here, a disjointed code sent in red slashes along your wrist. She came, as you expected, but you stayed her …