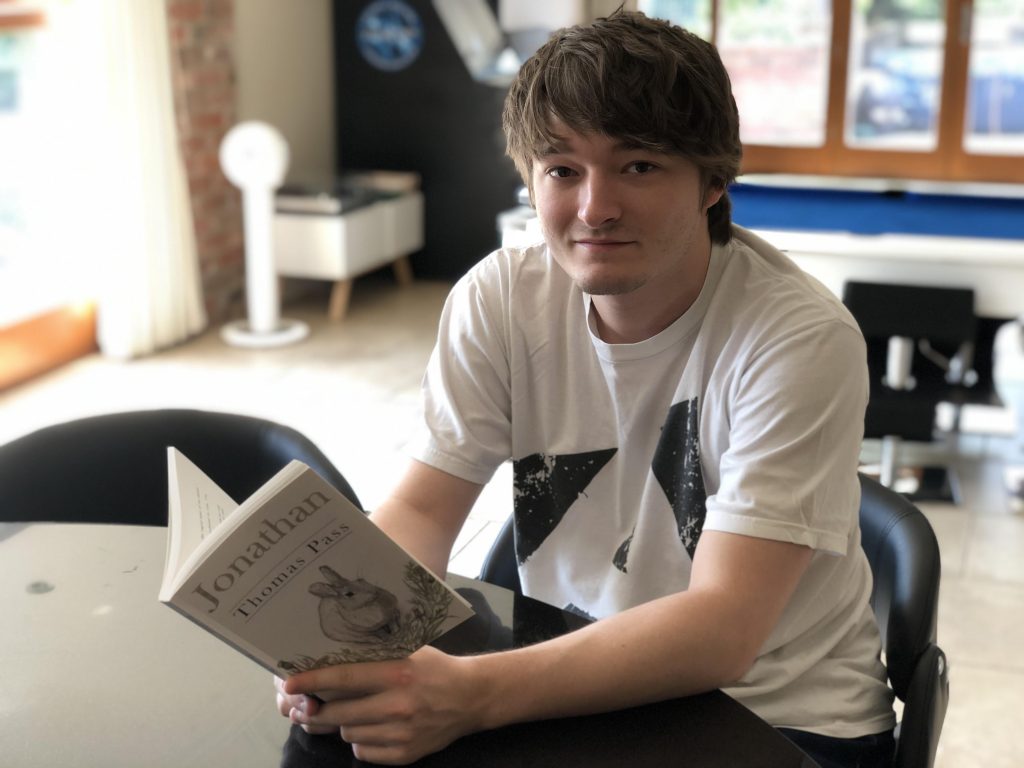 I'm Thomas Pass, born 4th of September 1999. I'm an Author, and I write in ever genre I can formulate an idea in, but I do tend to lean more toward Horror and Sci-Fi. My writing can be a little heavy on the description, and I enjoy world building a little too much, but if you can see past my faults I think there's a lot to enjoy about my work!
I've been writing since 2013, starting with fanficiton. In this website you will find political articles, short writings, links to my published work and updates on my writing prospects. I hope you all find something to enjoy.
I'm currently doing a creative writing course in uni, so I'll probably be posting a lot more work on here for the sake of safekeeping and for later reading. Thanks to all that read!